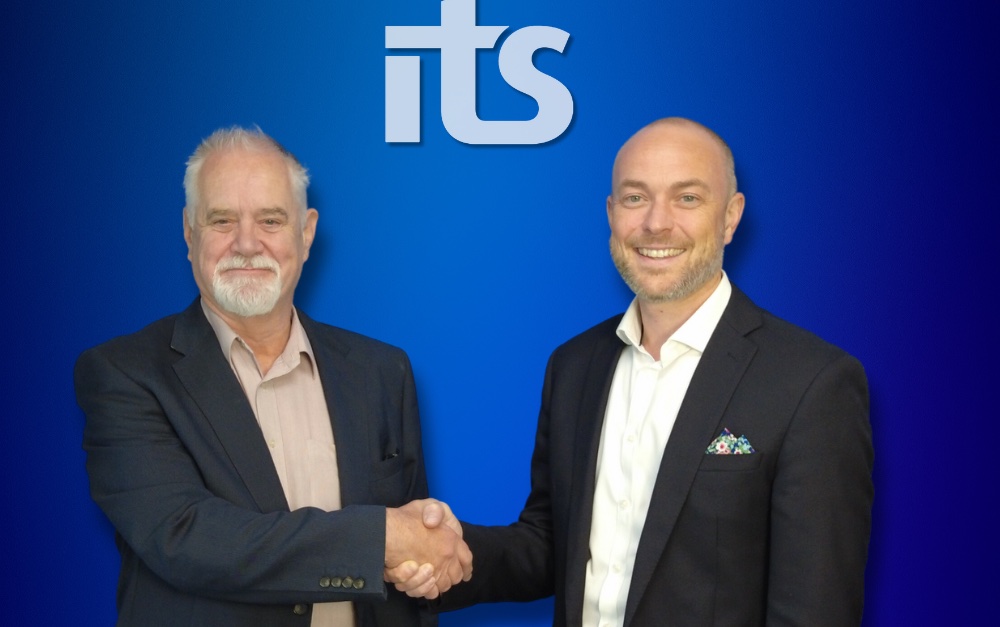 Andrew Mills takes the reins at Industrial Technology Systems Ltd (ITS), joining the leadership alongside fellow directors and the company's founder and CEO, Malcolm Knott.
Founded over three decades ago, ITS set out to be the premier "one-stop-shop" for system integration in regulated industries. These include Life Sciences, Chemicals, Manufacturing, Power and Energy, and Food and Beverage. The firm's commitment was clear from the outset: to infuse transparency, humanity, and a determination to excel into a sector often viewed as distant and challenging.
From its roots, ITS has experienced tremendous growth, establishing a head office in Middlesbrough and a regional office in Warrington. The company's expansion vision includes the inauguration of additional regional offices, while always maintaining their founding principles.
Coming off its most prosperous sales year to date, despite the challenges of the COVID-19 pandemic, ITS is primed for an exhilarating new phase – one that Andrew Mills is enthusiastic to spearhead.
"For a very long time I've had an appreciation and admiration of ITS, and what Malcolm and his team have achieved," shared Mills. "Over the past thirty-two years the business has embedded and integrated itself amongst many industries, creating significant value for their customers whilst also consistently making a positive impact in the communities in which they work.
ITS has a fantastic heritage and an increasing range of automation, robotic and digital solutions. I am so excited to be joining the business at this stage in their journey, building upon the company's foundations and deliver the growth and strategic objectives, as the opportunities in front of, and local to ITS are huge."
Malcolm added, "Over the past 32 years, the team here at ITS has solidified its place in numerous industries it has consistently added immense value for clients and the team has proactively sought to involve itself in things like STEM, CCI, and R&D".
"I am immensely proud of ITS' people and our history, and the appointment of Andrew is not only the start of a new era for Industrial Technology Systems Ltd, but a renewed commitment to our foundational principles. As we welcome Andrew into his new role, we are reminded of the journey we began three decades ago – one of innovation, resilience, and putting our clients and communities at the forefront. Our future is filled with very significant promise, and under Andrew's leadership, I am excited and confident that ITS will continue to increase it's capability to set industry standards, delivering unparalleled value while always staying true to our core."
For further conversations with Andrew or any member of the ITS team, please contact (01642) 222232 or a-mills@its-ltd.co.uk.
< Back to News