Why?
Why work at Industrial Technology Systems (ITS)
At ITS we value our people, we encourage people to think, to put their ideas forward and to have their voices heard.  We want people to be a part of something - not just to work here.
Our people are encouraged to take responsibility and are given the appropriate authority to make decisions.
Our core values are Accountability - Communication - Entrepreneurial - Inspiring & Teamwork (ACE-IT) - as a company we are invested in development of our people and the use of new technologies.  
We are focused on delivering exceptional  customer service and value.
We have major growth plans already in place and more to come, we have both Graduate and Apprentice programs allowing those with a desire to grow and progress to thrive here.  
So joining ITS can be the start of a career where you can grow in to senior positions without moving, not just a job.
If this sounds like a place you would want to be - then apply.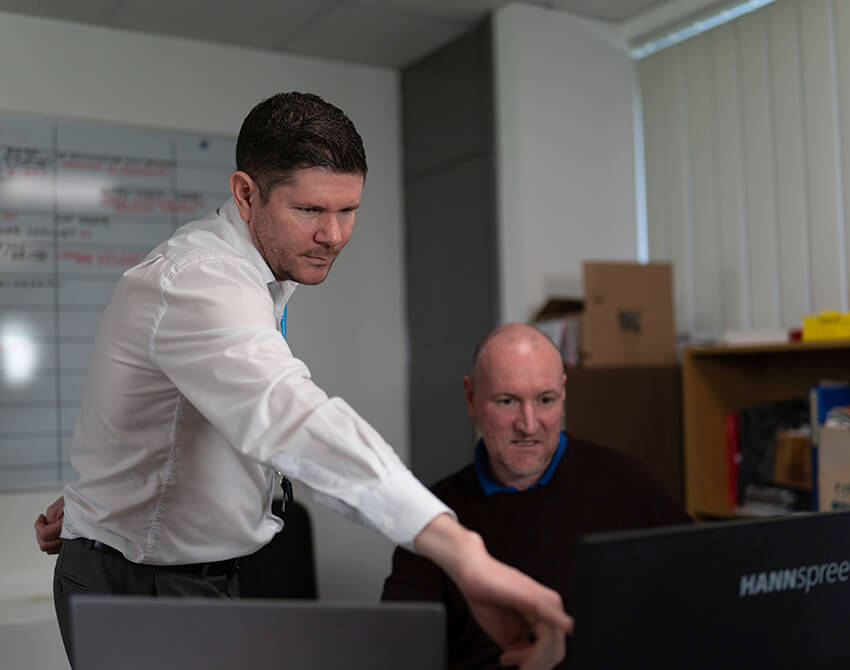 DIGITAL BROCHURE
Get a your digital copy today!