Power & Energy
Comprehensive Power and Energy Industry Solutions from ITS
ITS is your trusted partner for comprehensive and innovative solutions designed to meet the unique needs of the power and energy industries.
With a wealth of experience supporting local power generation across various sources, including nuclear, gas, and renewables like solar, wind, and combined heat & intelligent power (CHiP) systems, we are committed to ensuring your operational success.
Our dedicated team of experts is laser-focused on delivering reliable, efficient, and sustainable solutions to optimise your power and energy operations.
Whether you require assistance with designing, constructing, or maintaining your power generation facilities, we possess the expertise and experience needed to guarantee your success.
Advanced Control Systems for Safe and Efficient Operations
At ITS, we offer state-of-the-art control systems that harness cutting-edge technologies to ensure the safety and efficiency of your operations.
Our solutions are centred around industry-leading Programmable Logic Controllers (PLC), Supervisory Control and Data Acquisition (SCADA), Process Safety, and Process Fire & Gas systems, providing you with the tools essential for optimising your processes.
Our control systems provide real-time monitoring and precise control of critical operations, enabling swift responses to any issues that may arise. This not only boosts efficiency but also minimises downtime and enhances safety.
We work closely with our clients to create custom control solutions tailored to their specific requirements. Our expert team is here to assist with the design, construction, and maintenance of your control systems.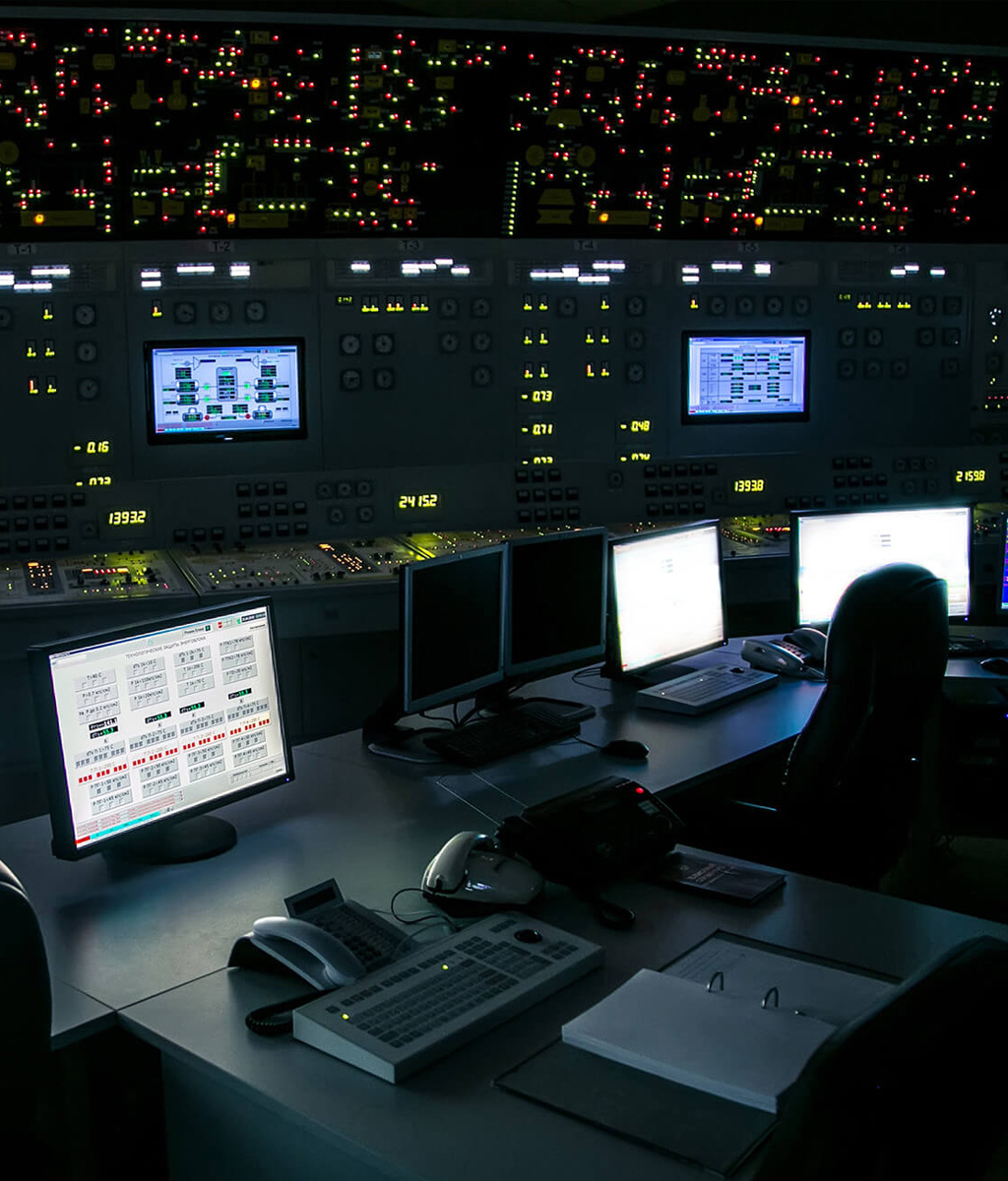 SERVICES
Regulated Industry Automation Solutions for Power & Energy Sectors
Your Trusted Partner for Power and Energy Solutions
Since 2005, ITS Ltd has been offering top-notch training courses for GxP and GAMP® compliance.

After each course, we conduct customer surveys, and our satisfaction levels are consistently high.

Many customers are so pleased with our services that they recommend ITS to their QA departments, leading to on-site training for more of their colleagues.

Additionally, a significant number of our customers send additional staff members to our courses, and as they change jobs, they carry ITS Ltd's training recommendations to their new employers.
INDUSTRIES
Reliable Backup Power Solutions with ITS Standby Generator Systems
ITS delivers advanced Standby Generator Systems, ensuring continuous backup power supply in the event of a national grid outage. Our systems seamlessly connect and disconnect from the grid and can shed load to maximise efficiency. With real-time monitoring and control, our solutions provide complete visibility and control over critical processes.

Our team of experts collaborates with you to design, install, and maintain a customised Standby Generator System tailored to your specific needs. Rely on ITS for dependable and efficient solutions that provide peace of mind, knowing your backup power supply is always available.

Reliable Nuclear Decommissioning Services
At ITS, we are steadfast in our commitment to providing safe and reliable nuclear decommissioning services to our clients. With over two decades of experience, we've honed our capabilities to deliver comprehensive solutions tailored to each project's unique needs.

Our team of experts excels in installing additional safety functionality requirements, creating replacement systems, and performing reverse engineering and replacement of main control functions.

We take immense care to ensure that our work adheres to the highest standards of quality, documentation, and regulatory compliance in the nuclear industry. Safety is paramount in nuclear decommissioning, and we prioritise it in every facet of our work.
DIGITAL BROCHURE
Get a digital copy today!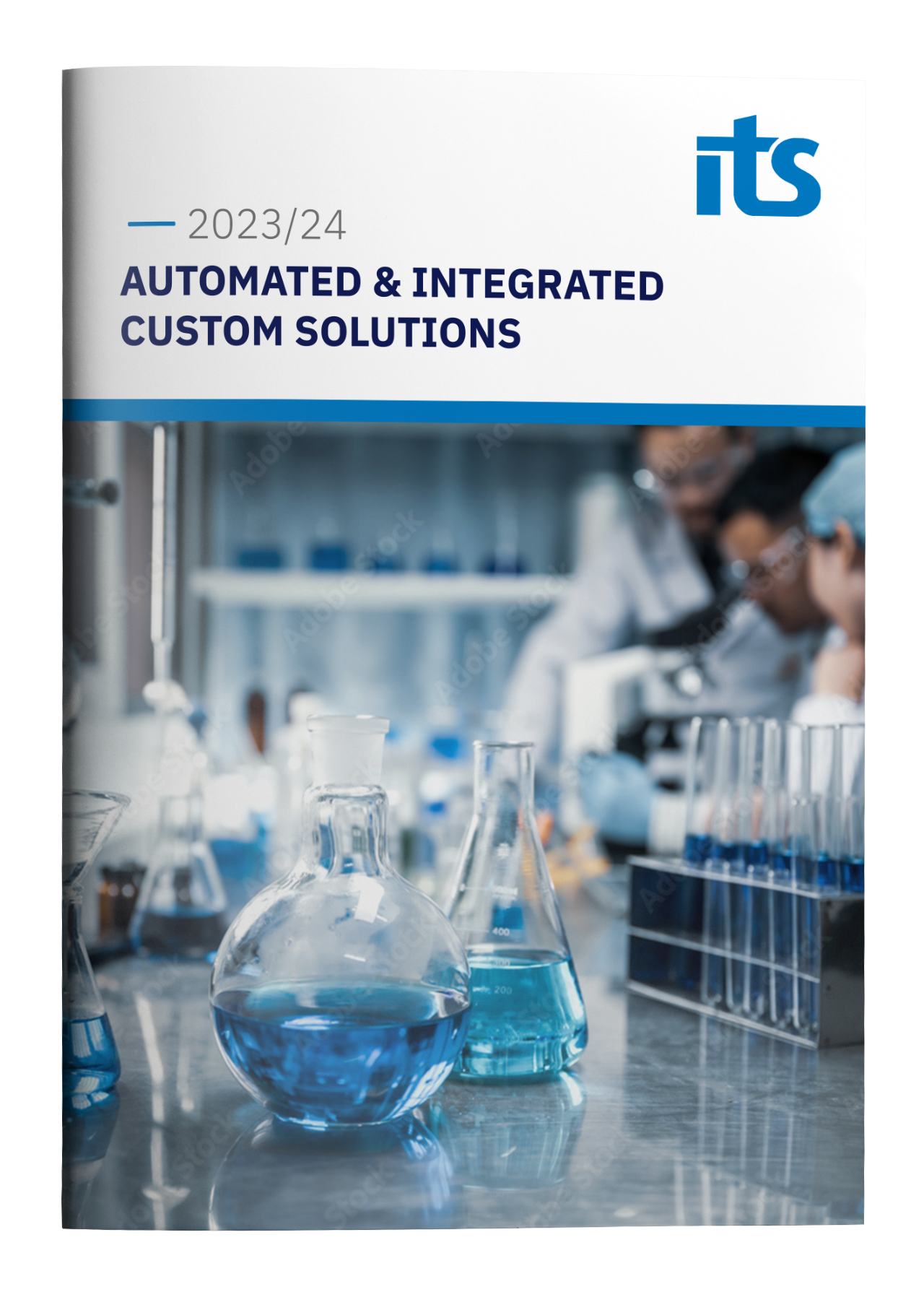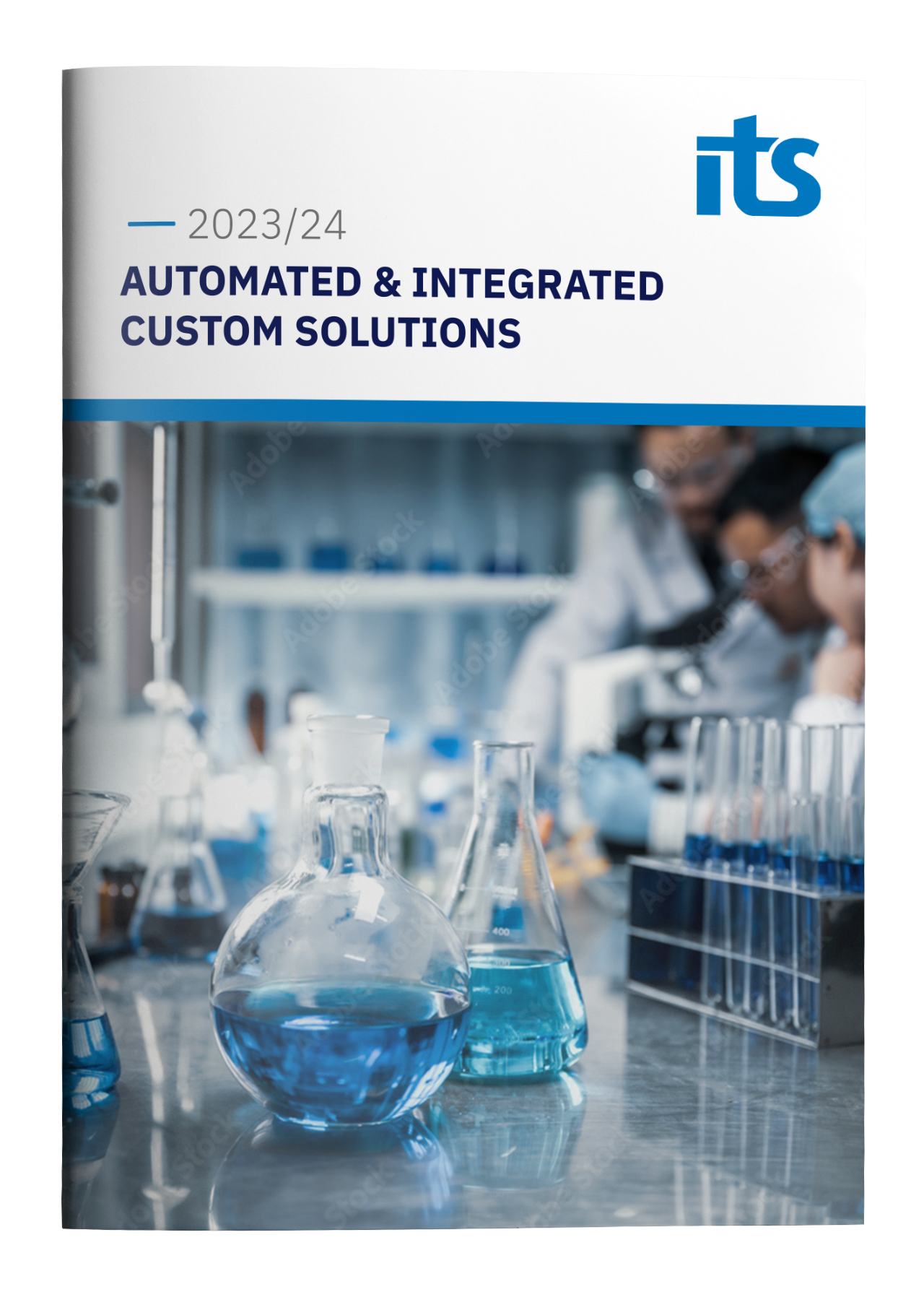 Process Fire and Gas Systems:
ITS' Fire and Gas Systems are engineered to safeguard plant personnel and facilities from hazardous conditions. These systems monitor areas prone to fires or potentially flammable environments, promptly detecting hazardous events, alerting personnel, and initiating actions to minimise the impact of critical events.
These systems can integrate with an Emergency Shutdown System, ensuring automatic plant shutdown in the face of a hazardous event. ITS' expertise in designing, installing, and testing F&G systems spans various applications, including gas compressor stations and Combined Heat and Intelligent Power Systems.
Load Shedding Systems:
ITS provides load shedding systems designed to curtail power to non-essential loads when grid connection is lost, allowing standby generators to power critical loads on site. These systems ensure that essential operations continue, avoiding undue stress on backup systems and ensuring the continuity of key systems. Our load shedding systems are equipped to detect grid restoration and progressively reconnect loads in a phased manner, preventing sudden grid surges.
Emergency Shutdown Systems:
ITS offers Emergency Shutdown Systems designed to mitigate the consequences of hazardous conditions and protect people and equipment. These systems are compliant with international safety standards and are linked to various detectors, including Fire & Gas Systems. Our ESD systems facilitate the controlled shutdown of process conditions and sequences, enabling quicker plant restarts once the hazardous conditions have been resolved.
Black Start Systems:
ITS has over a decade of experience in delivering black start generator system solutions integrated with main plant control systems. These systems are designed to minimise the impact of grid connection loss or the loss of primary on-site generation services, ensuring the continuity of power on-site.
ITS offers a range of solutions, from traditional PLC and SCADA systems to DCS-based control systems. These systems are equipped to manage the black start system by disconnecting loads from switchboards and providing local power. Remote access, support services, and proof testing are integral components of our black start systems.
FAQ
Here to Help Streamline Your Process in the Power & Energy Sectors
To help answer any questions you may have, we've compiled a list of frequently asked questions to provide you with the information you need to make an informed decision about working with ITS.
What is the significance of quality management in the nuclear industry according to ITS?
ITS recognises the importance of maintaining a high level of quality in the nuclear industry to balance stringent standards of operation and change control while ensuring efficiency and effectiveness.
How does ITS ensure quality in the nuclear industry?
ITS has meticulously designed a Quality Management System (QMS) to meet the requirements of good quality practices, emphasising evidence of control and management while maintaining practical and cost-effective solutions and services.
What is ITS's commitment in the nuclear industry?
ITS is committed to providing clients with the highest level of service and support, aiming to uphold a strong reputation for excellence in the nuclear industry.
What tailored solutions does ITS offer for the power generation, gas, and renewables sectors?
ITS provides custom-tailored solutions for power generation, gas, and renewables sectors, including control systems, process safety, process fire & gas systems, management information systems, IEC61850 connectivity, and control and monitoring of standby generator systems.
How does ITS empower clients in the Power and Energy industries?
ITS empowers clients by drawing upon their expertise and extensive experience to optimise operations, minimise downtime, and maximise efficiency in power and energy sectors.
What services does ITS offer for control systems?
ITS offers services related to control systems, including PLC/SCADA, Process Safety, Process Fire & Gas systems, and IEC61850 connectivity.
What sets ITS apart in providing solutions for the power and energy sectors?
ITS sets itself apart by offering custom-tailored solutions and drawing upon its extensive expertise and experience in the power and energy industries.
UPCOMING TRAINING COURSES
Check out what training is happening next.
GAMP® 5 Training - Fundamentals of GAMP® 5 Guidance
Duration: 1 Day
Attendee Slots: 10 Places Left
MORE INFO
Understanding Validation Training (1 Day)
Duration: 1 Day
Attendee Slots: 10 Places Left
MORE INFO
Understanding Validation, GAMP® 5, 21 CFR Part 11 and Data Integrity Training Programme
Duration: 3 days
Attendee Slots: 10 Places Left
MORE INFO
At ITS we have more courses and dates available please see the full calendar.
Good effective communication. Good response to enquiries. Excellent understanding of their products and ability to relay this information in layman's terms. A very professional outfit operating in a most demanding project environment.
Good customer/client relations and customer focus. Very competent and capable.