Advanced Business Operational Solutions for Optimised Decision-Making at ITS
At ITS, we recognise the importance of reliable and up-to-date information in making sound business choices.
To that end, we offer a broad selection of advanced business operational solutions designed to help our clients optimise their processes and enhance their decision-making capabilities.
Our team of seasoned specialists possesses extensive knowledge of state-of-the-art technologies and resources for effective data handling, analysis, and presentation.
Our commitment is to deliver customised solutions that align with our client's individual needs and assist them in attaining their corporate goals.
Customised Business Operational Solutions to Enhance Performance and Achieve Goals
Whether it's streamlining supply chain operations, monitoring critical performance metrics, or managing customer interactions, we provide tailored solutions that fit seamlessly with their existing software and data sources.
We collaborate closely with our clients to gain a comprehensive understanding of their business needs and objectives, enabling us to design solutions that are aligned with their goals.
Our skilled engineers are committed to understanding our customers' perspectives to ensure that we deliver solutions that meet their expectations and deliver the desired outcomes.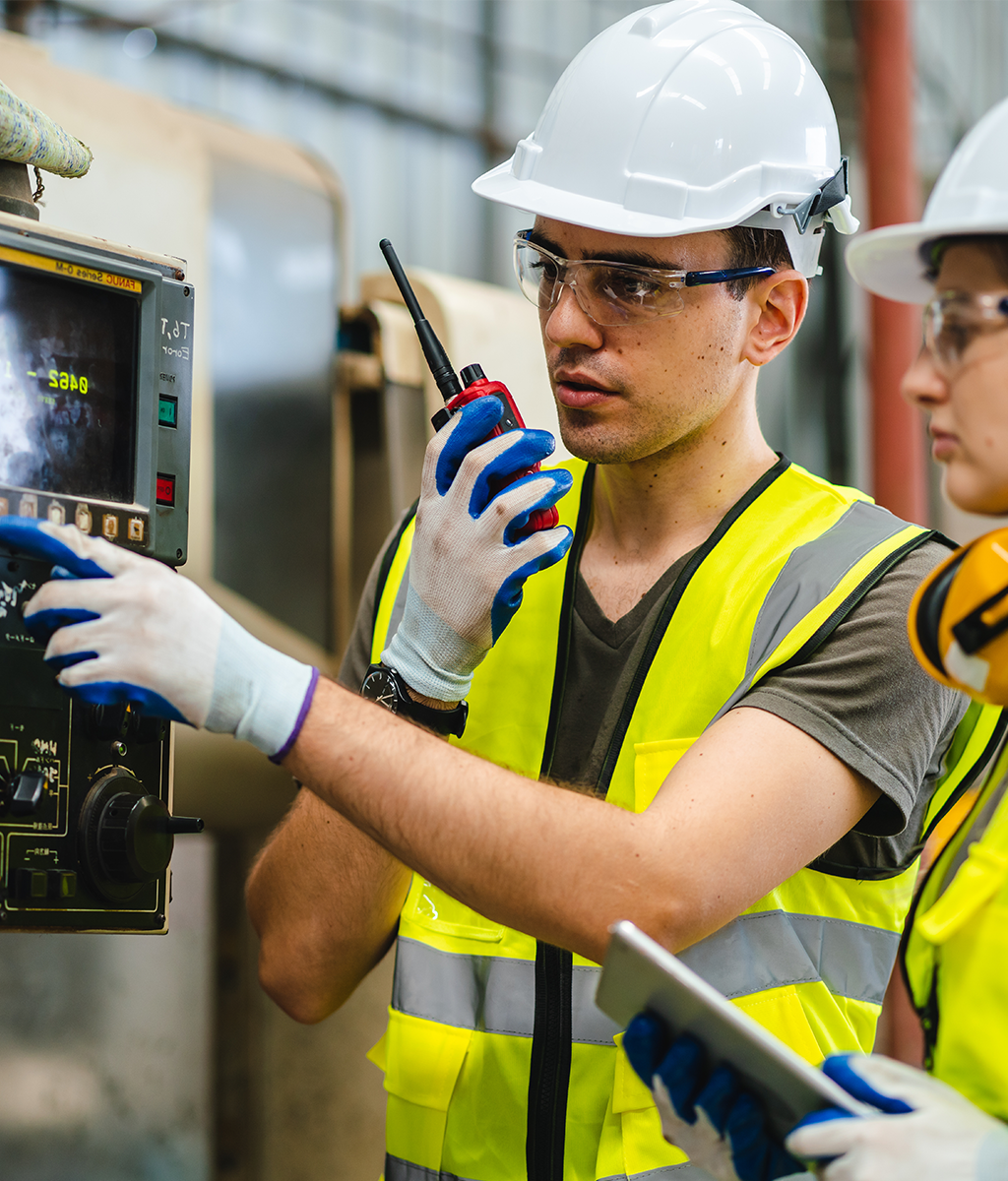 BUSINESS OPERATIONAL SOLUTIONS
SERVICES INCLUDE, NOT LIMITED TO:
Your Trusted Partner for Business Operational Solutions
Business Operational Solutions for Informed Decision-Making by ITS
Our business operational solutions are tailored to help clients gain complete control over their business operations.
Our team at ITS collects and analyses data from various sources to provide real-time insights into key performance indicators, enabling our clients to make informed decisions quickly.
We collaborate closely with our clients to design solutions that align with their business requirements and objectives. Our team of experienced professionals is well-versed in the latest technologies and tools for data management, analysis, and reporting.
We offer end-to-end solutions, including system design, implementation, and ongoing support.
At ITS, we are dedicated to providing high-quality, reliable business operational solutions that help clients achieve their goals.
Our proven track record of success and customer satisfaction speaks to our expertise and commitment to excellence.
DIGITAL BROCHURE
Get a your digital copy today!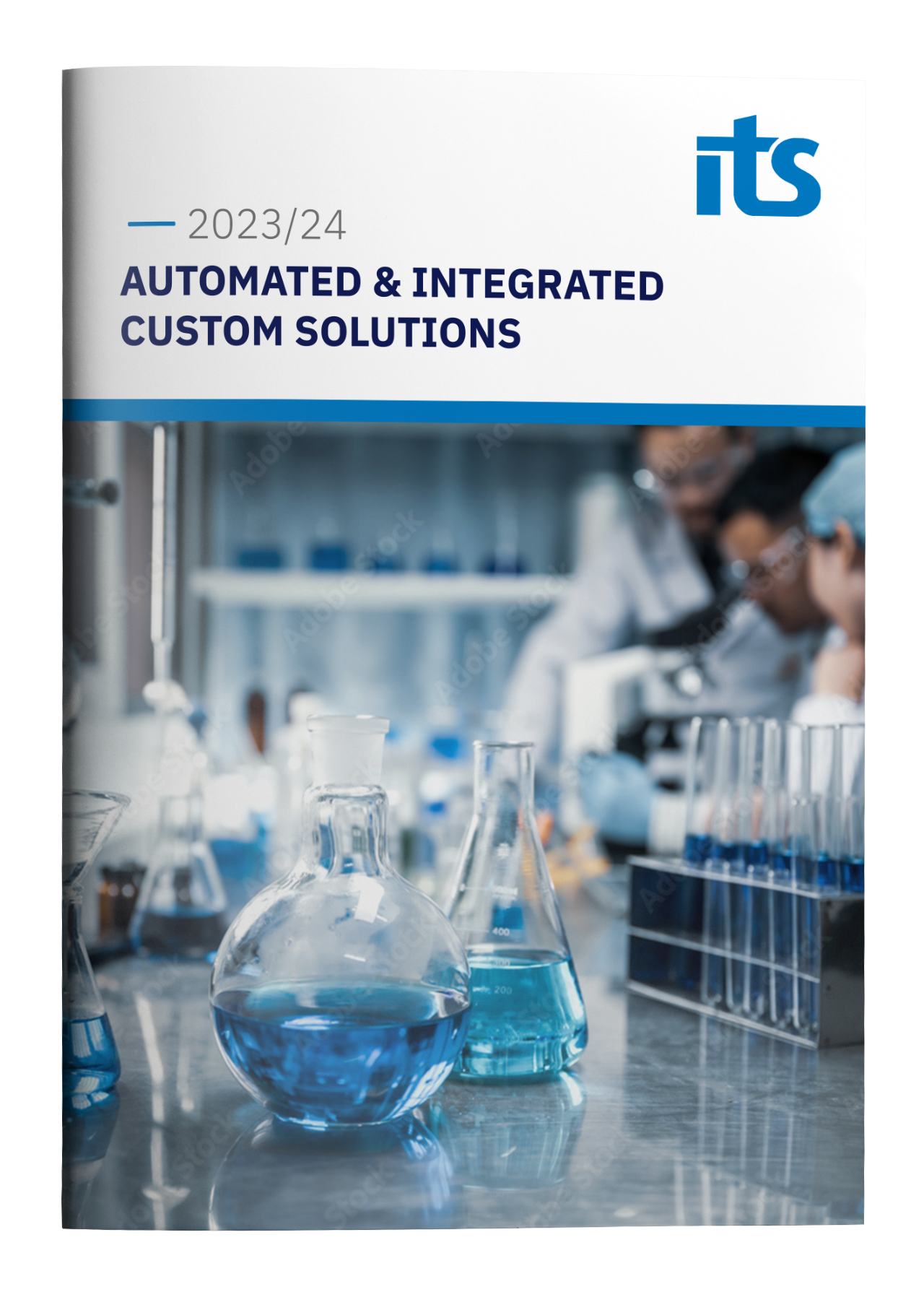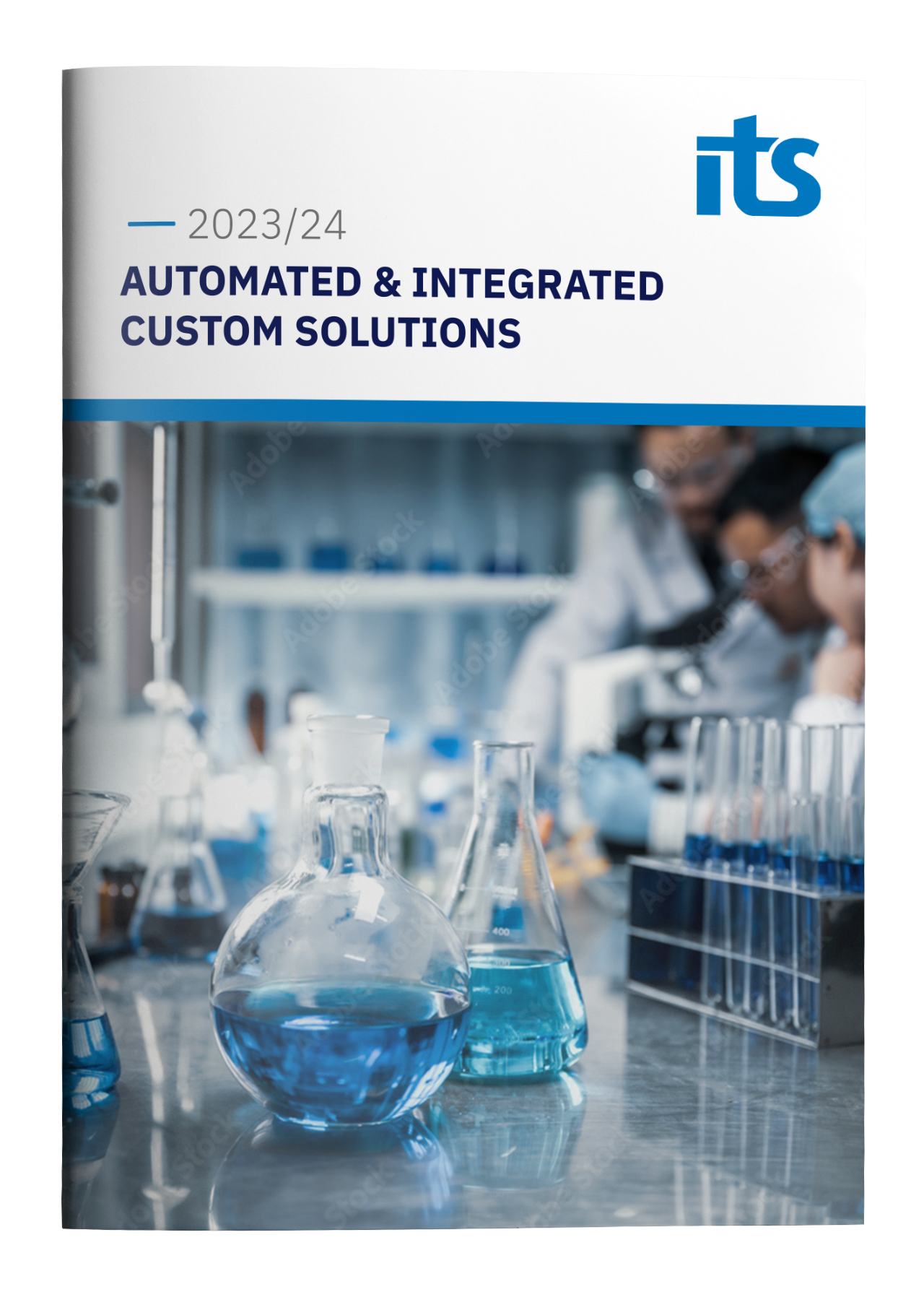 FAQ
Here to Help with Business Operational Solutions
To help answer any questions you may have, we've compiled a list of frequently asked questions to provide you with the information you need to make an informed decision about working with ITS.
What services does ITS offer?
ITS offers a broad selection of advanced business operational solutions that are designed to help their clients optimise their processes and enhance their decision-making capabilities. They provide customised solutions that align with their clients' individual needs and assist them in attaining their corporate goals.
What is the importance of cyber security for operational technology?
At ITS, we recognise the importance of cyber security for your operational technology (OT) systems that control and monitor critical operations. With our cybersecurity solutions, clients can protect their critical assets from cyber attacks, maintain operational integrity, and ensure business continuity.
What are digital twins, and how can they help businesses?
ITS provides digital twin solutions in partnership with ICONICS. Digital twins are data-driven replicas of real-world objects that provide valuable insights and analytics to optimise operations. With the help of VR wearable devices, businesses can create an immersive user experience that allows their staff to walk around the digital twin and use it for development activities without the need to change actual plant operation – a Try Before you Buy option, Digital Twins also provide improved training options and can be used to enhance safety.
Which industries are our business operational solutions best suited to?
Our solutions cover many industries, but our focus is on regulated industries such as Life Sciences, Chemical / Manufacturing and Power and Energy, including Nuclear and food manufacturing regulation. The easy answer is – call us we'll be honest, if we're not your best supplier, we'll say so.
UPCOMING TRAINING COURSES
Check out what training is happening next.
GAMP® 5 Training - Fundamentals of GAMP® 5 Guidance
Duration: 1 Day
Attendee Slots: 10 Places Left
MORE INFO
Understanding Validation Training (1 Day)
Duration: 1 Day
Attendee Slots: 10 Places Left
MORE INFO
Understanding Validation, GAMP® 5, 21 CFR Part 11 and Data Integrity Training Programme
Duration: 3 days
Attendee Slots: 10 Places Left
MORE INFO
At ITS we have more courses and dates available please see the full calendar.
Off the shelf solution in relation to personnel changing parameters. Can't thank you enough, for ITS' dynamic and helpful thinking so far.
Great training and it suited everyone's needs from basic to advanced. Instructor was patient and did well with our broad range of skill levels. Training materials were also very good. Overall very enjoyable.
I just wanted to give credit to your team that have been working at the site this week. It has been challenging for the team. However, they worked closely with the terminal operations to ensure a minimum of disruption to the operation with extensive testing undertaken. I have received excellent feedback from my team on the commitment to safety and the continued operation of the terminal. We have arrived at the right outcome due to the high standards set by ITS.
Just three weeks into my new position as Operations Director and an FDA audit leaves me with an uphill struggle to comply with numerous observations for software validation. The guys at corporate send in a US based business that not only couldn't do the work but departed leaving my systems severely compromised.

One of my larger clients suggest I talk to ITS. After a few brief exchanges with Malcolm I am confident that he and his team has the "where with all" to get the job done and in a time frame to beat the FDA re-audit. My confidence was well placed. Working incredible hours to complete ahead of plan Malcolm and the guys ITS saved the day. FDA re-audit, zero observation, clean bill of health.

Our two businesses formed a long and mutual beneficial relation over many years. I cannot recommend Malcolm personally and ITS highly enough.
Excellent support from ITS. Have gone above and beyond. We have been entered into an internal system that specifies we have provided an excellent service. For when others with the business are looking for suppliers.
I would like to thank you on behalf of Yara for the excellent service your company provided. We needed urgent hep and you delivered.