Optimising Operations with Cutting-Edge Vision Systems at ITS
At ITS, we understand the importance of reliable and efficient process control for your business to succeed.
The ability to inspect every product or label, to check details and track production can often be time and labour consuming. Automated Vision Inspection or RFID tracking can save significant time and money.
We offer a range of vision system services to optimise your operations and improve productivity. Our team of professionals has extensive experience in designing, implementing, and maintaining vision systems that are customised to your specific needs.
We utilise the latest technologies and tools to ensure that our solutions are reliable, efficient, and cost-effective.
Efficient Vision Systems Tailored to Your Needs at ITS
Our comprehensive vision system services cover everything from consultation and analysis to installation, commissioning, and ongoing support. 
Working closely with you, our team of skilled engineers will gain a deep understanding of your specific requirements and design customised solutions that align with your objectives. 
We are committed to delivering reliable, high-quality vision systems that meet or exceed your expectations.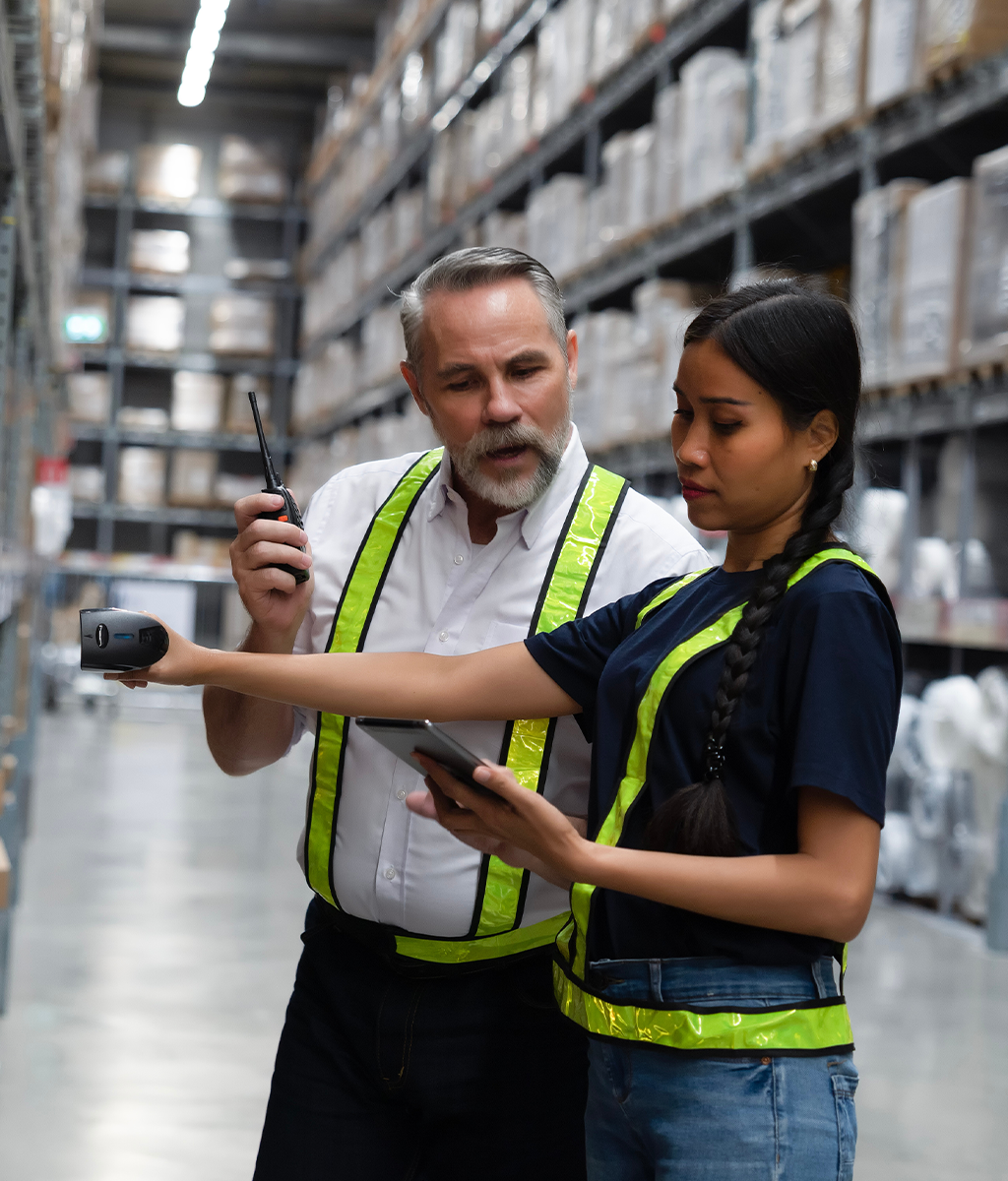 Vision Systems
SERVICES INCLUDE, NOT LIMITED TO:
Your Trusted Partner for Vision Systems
Effective Vision Systems at ITS
ITS provides a range of vision systems for manufacturing, including 2D and 3D vision inspection systems, code reading solutions, turnkey solutions, track and trace systems, and vision engineering support.
The 2D and 3D vision inspection systems provide affordable solutions for early defect identification and measuring length, width, height, tilt, or volume with micron-level accuracy.
The code reading solutions can quickly and reliably read a range of codes, eliminating manual data entry errors and improving productivity.
The turnkey solutions offer vision solutions for single inspection tasks or entire factories, while track and trace systems provide complete identification and data verification for traceability and meeting regulatory standards.
ITS also offers vision engineering support at every stage of the vision project, including installation, training, and maintenance.
DIGITAL BROCHURE
Get a your digital copy today!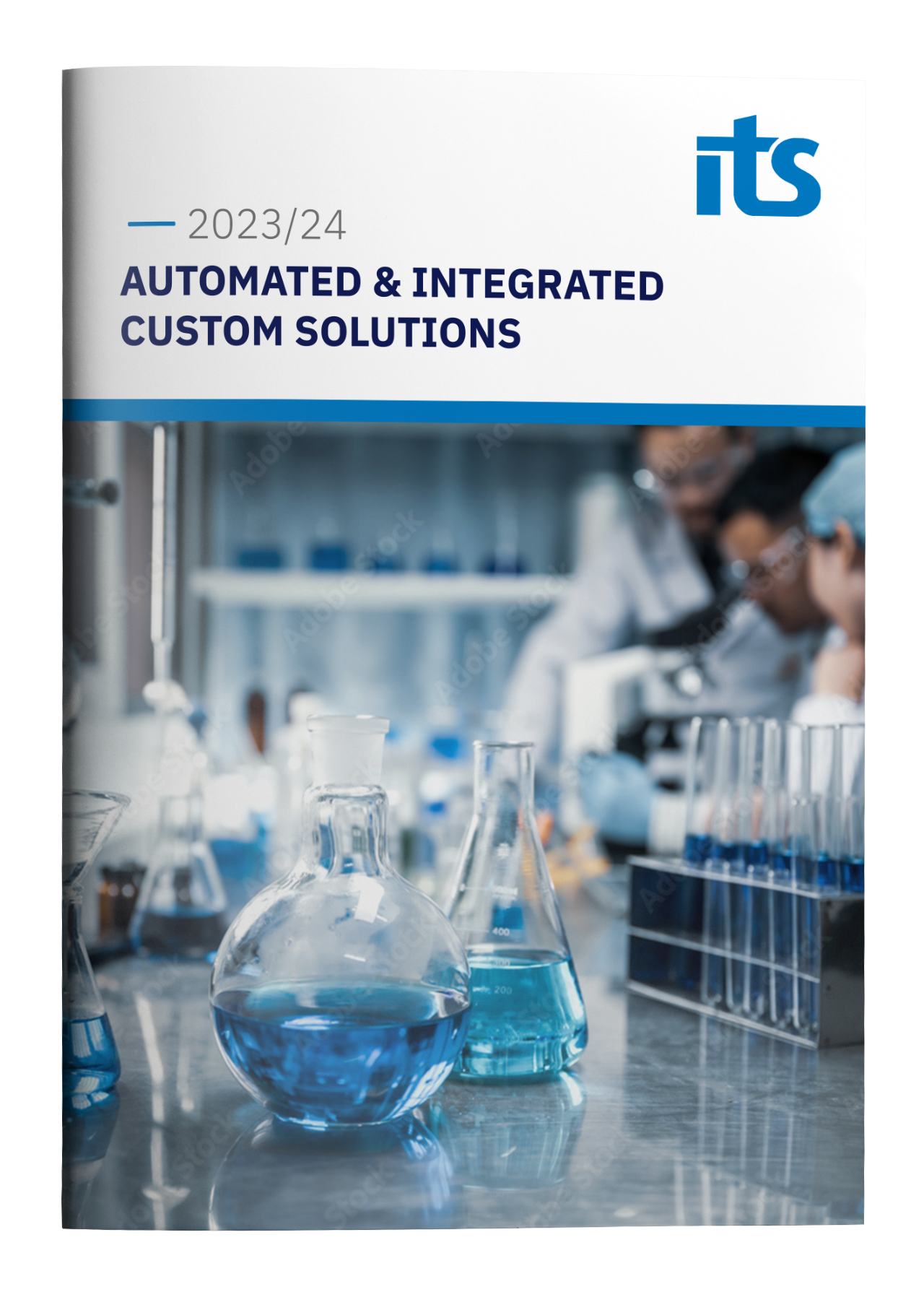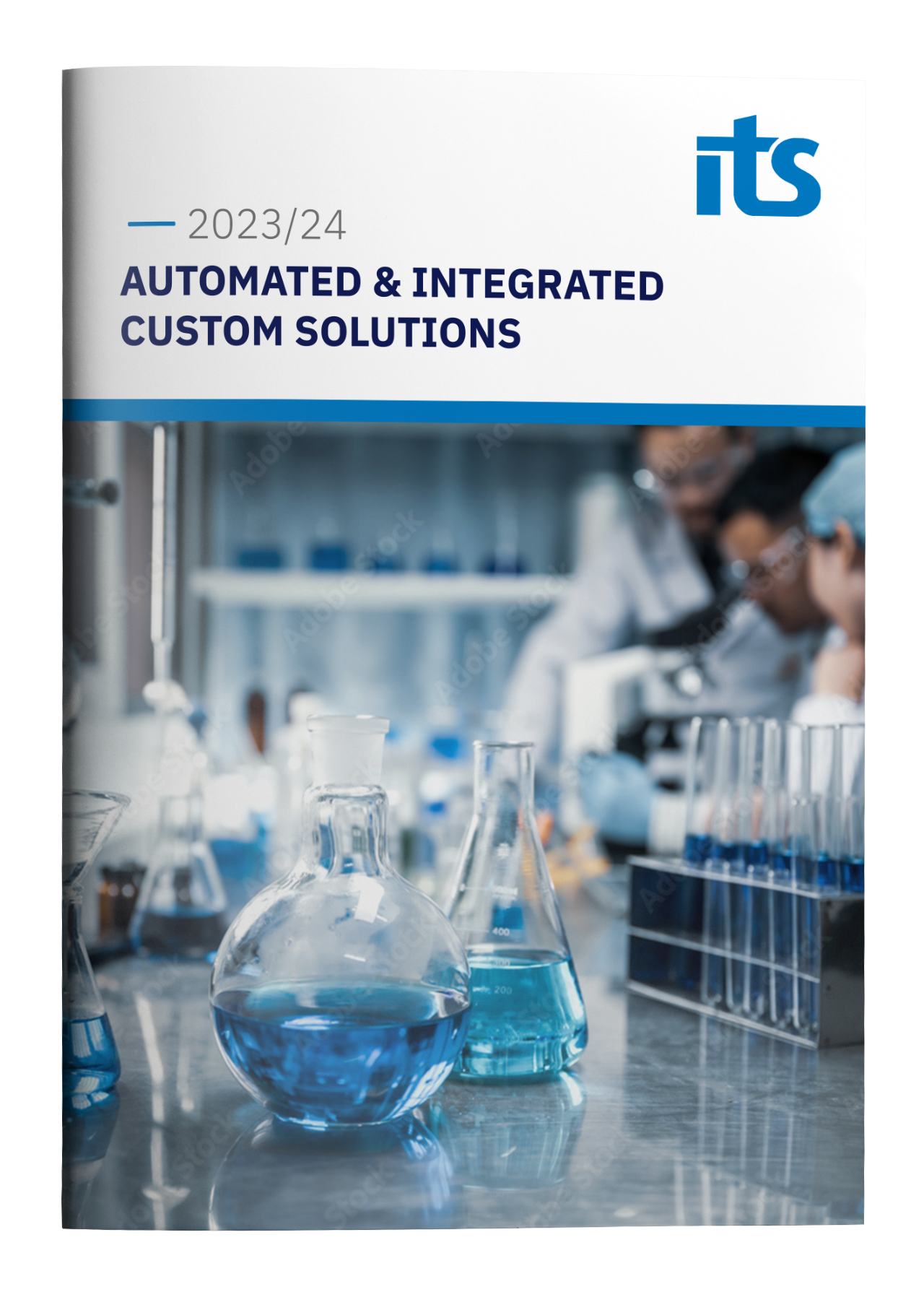 FAQ
Here to Help with Vision Solutions
To help answer any questions you may have, we've compiled a list of frequently asked questions to provide you with the information you need to make an informed decision about working with ITS.
Can your vision systems provide a pass / fail signal directly to the controlling system to eliminate human intervention?
Yes, our vision applications can provide a number of digital signals to indicate specific pass/fail criteria.
Do you provide full validation of your vision solutions?
Yes, our systems are often used in regulated industries and ITS can provide a full validation service including all required documentation and validation/verification evidence.
Do you only use Cognex equipment?
 No, we use other suppliers too. We offer what we feel is the right solution based on your need, we are not forcing people to buy Cognex, but where we feel it is the best to use, we will recommend it.  Our Deep Learning solution is based on Cognex, because we've found that to be 'the best DL solution' and we want to deliver the best solution to you.
Can I buy the hardware and have you install it?
Yes, if it is part of a 'solution' – we do not just do installation but if you want us to design a solution with you, and you then decide to buy the equipment and have us build the system, we can certainly discuss how we deliver the solution.
UPCOMING TRAINING COURSES
Check out what training is happening next.
At ITS we have more courses and dates available please see the full calendar.
The performance of our labeling machine was causing a bottleneck for one of our packing lines. ITS identified the root cause of the problem, provided a solution, and most importantly, tested it thoroughly before handing the job back. The result was the removal of the bottleneck and the packing machine running at a higher speed.
Very competent in their approach and project delivery.
May I now take this opportunity to thank you, Neil and all yoursupport staff at ITS. During the substantial period the OCR projecthas run, ITS has maintained a consistent customer focus andprofessional service. We asked on a number of occasions for youto work flexible hours and have made numerous changes to the new OCR system, to enable the delivery of a fit-for-purpose, reliable product. Through the development and maintenance of a sound working partnership, we have succeeded in the mitigation of one of the highest risks in the OU.