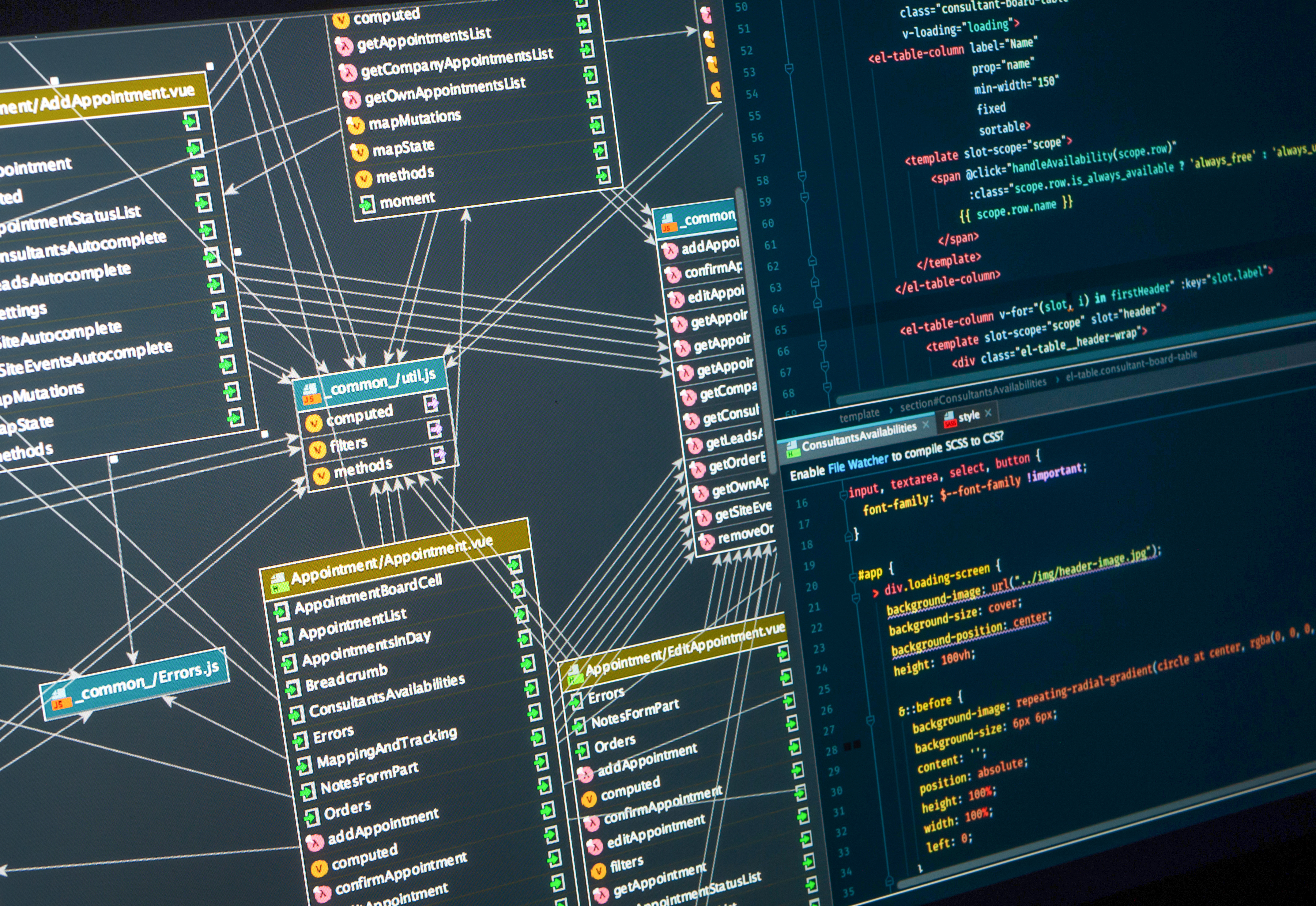 This is the caption/alt text
The 16-year partnership agreement between Industrial Technology Systems Ltd (ITS) and Cognex has been extended to cover Cognex's Deep Learning technology suite. As a Cognex partner systems integrator (PSI), ITS will be responsible for integrating Cognex's Deep Learning range, to enhance the performance of manufacturing companies operating in highly regulated sectors, including pharmaceutical, medical device, food, beverage, automotive and nuclear.
Cognex Deep Learning is a leading and proven inspection technology based on state-of-the-art machine learning algorithms. The deep learning technology combines artificial intelligence (AI) with In-Sight or VisionPro software. It automates the inspection of complex part location, assembly verification, defect detection, classification, and character reading inspection applications that, until now, were too difficult or time-consuming to complete using traditional rule-based machine vision.
ITS will be working closely with Cognex to target companies in the UK and Ireland with an exciting product portfolio. "We are looking forward to strengthening our partnership further with Cognex through this product range and new opportunities in the marketplace. It will enable us to deliver solutions for the most complex inspection tasks. Our team is looking forward to the new challenge and helping our customers enhance their quality and automated inspection performance further." Graham Ives, ITS' Projects Director.
Kerem Gökçimen, Cognex Sales Manager Partner Channel Europe explains, "To ensure optimum customer experience, the integration of our machine vision systems and on-site services play a crucial part in the relationship between Cognex and our final customers. Therefore, we are excited to have ITS as one of the certified systems integrators and look forward to working with them in the UK and Irish markets."
ITS' sales and marketing team is developing a plan to target sectors aligned with the company's business plan, including medical device, pharmaceutical, food, beverage, nuclear and automotive. The activities will be designed to educate and help companies understand the value that the deep learning technology solutions deliver. A series of webinars will be organised to introduce the product range and tools and the different applications that Cognex's deep learning technology is able to solve.
"With a demo kit consisting of the D900 smart cameras, a number of light and lens accessories and PC-based software, our team is prepared and eager to carry out feasibility studies and evaluations, to prove the performance of the technology across a range of challenging applications." Stuart Eglington, Projects Manager, ITS' Vision Team.
Malcolm Knott, ITS' Managing Director explains, "We are excited about the deep learning opportunity and being able to bring the new technology to market with Cognex. The combination of Cognex's market-leading machine vision technology with ITS' expertise in systems integration, will enable the two companies to deliver best-in-class solutions to our manufacturing customers. Our team's expertise, complemented by Cognex's impressive product suite, makes ITS and Cognex the ideal choice for a complete deep learning solution, fully validated to meet regulatory requirements. We are looking forward to working with Cognex on this new initiative."  Malcolm Knott, ITS' Managing Director.
About ITS and Cognex
Industrial Technology Systems Ltd (ITS) is an independent leading automation systems integrator, dedicated to increasing the visibility of real-time information to improve the performance of manufacturing companies.
ITS specialises in the design and implementation of the following systems and services: Management Information Systems, Process Control Systems, Regulatory Compliance Services, Project Management & Engineering Services and Vision Systems.
ITS has been a Cognex partner since 2004. Since then, ITS' engineering team has gained extensive experience in the design and integration of sensors, smart cameras, line scan and PC-based vision applications across a diverse range of industry sectors including medical device, pharmaceutical, automotive, food, beverage and nuclear.
Please if you have any question about Cognex Deep Learning Solution, don`t hesitate to call us +44 (0)1642 222232 on or send an email to enquiries@its-ltd.co.uk
< Back to News