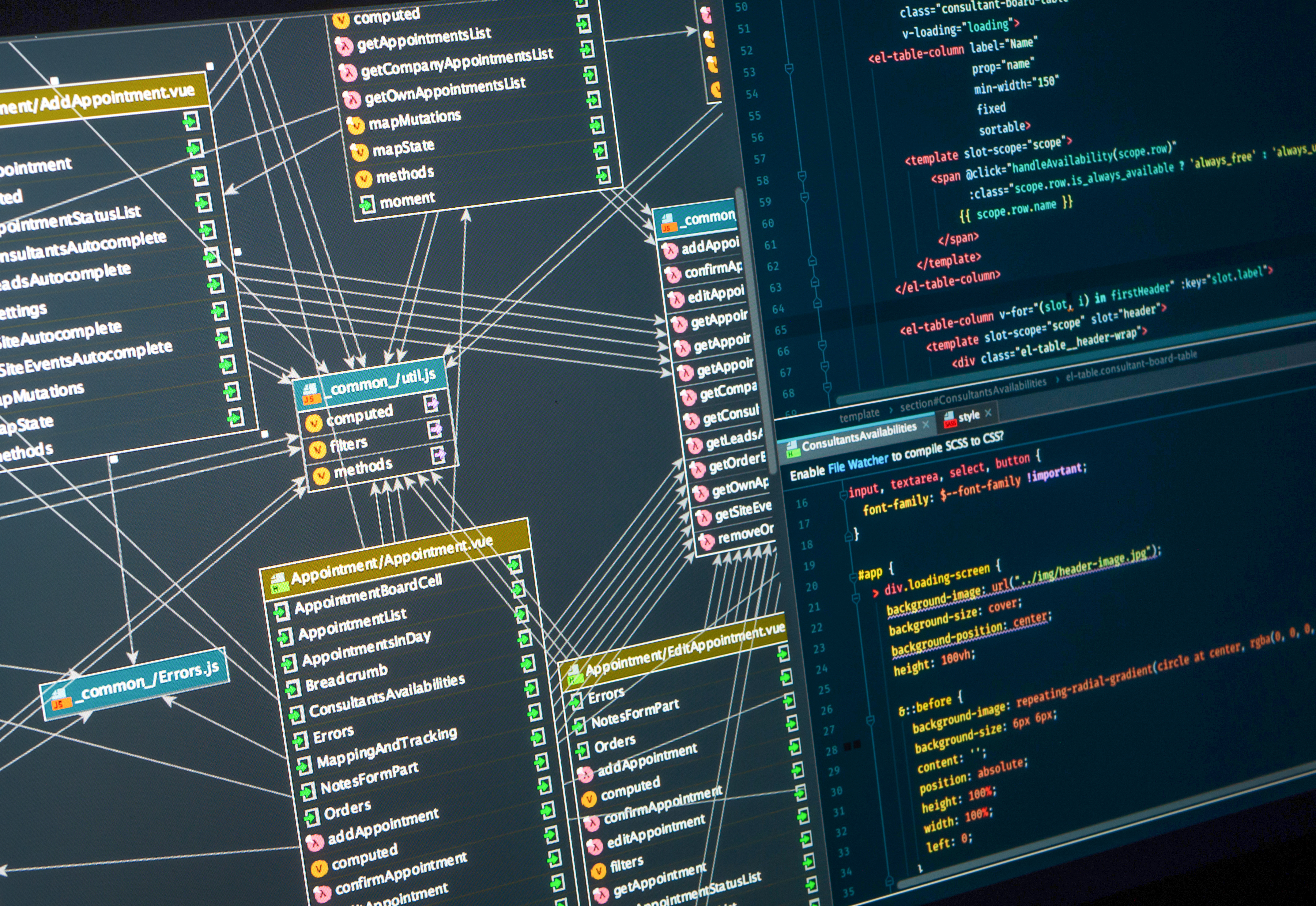 This is the caption/alt text
In response to the COVID-19 pandemic, the pharmaceutical industry is scaling up the production of COVID-19 vaccines.
With an ITS automated inspection solution designed for pharmaceutical and medical device manufacturing, you can enhance your operational efficiency, increase your product quality, and reduce your time to market.
Using Cognex' smart cameras, PC-based vision, and Deep learning solutions, ITS offers fully-validated automated inspection solutions for primary and secondary packaging. Utilising code reading technology, the products can also be tracked throughout the manufacturing and packaging processes.
In the primary phase, you can remove any contaminated products as Deep Learning can assist in identifying unwanted particulate matter or defects in glass vials, ampoules, and syringes. Using smart vision systems, ITS offers solutions to inspect and measure needle safety guard location, straightness, and other features to ensure syringes are assembled correctly.
Vision system technology can automatically carry out the following inspections in primary packaging facilities:
Vial Cap, Crimp, and Plug Inspection

Vial and Ampoule Body Inspection

Particulate Matter Inspection

Syringe Flange Inspection

Syringe Needle Shield Inspection

Syringe Plunger Stopper Inspection

Syringe Needle Inspection

Needle and Syringe Assembly Verification

Prefilled Syringe Dimensional Inspection

Prefilled Syringe Pad Printing Inspection
In the second packaging, ITS' smart cameras and Deep learning solutions are designed to count vials, identify and ensure that all parts of the vaccine kits are packed, that there are no missing or damaged items, and that every part in the kit is correct.
Using OCR/OCV tools, barcode reading, and verification technology, ITS ensures that the data on labels is accurate and codes are present, readable, and verified. ITS offers the following solutions to enhance productivity and quality in secondary packaging manufacturing facilities:
Vial and Ampoule Counting

Vaccine Kit Assembly Verification

Patient Information Leaflet Confirmation

Package Integrity Inspection

Vaccine Kit Package Printing Inspection

Vaccine Barcode Reading

Vaccine Barcode Verification
The data from the inspections can be stored securely in batch reports with full audit trails to meet 21 CFR Part 11 and data integrity requirements.
Learn more about how a fully validated solution from ITS can reliably inspect vaccines and pharmaceutical products and packing by viewing our Vaccine Solution Guide.
If you like to discover other Deep Learning Life Science applications, please see our Life Science Datasheet.
< Back to News